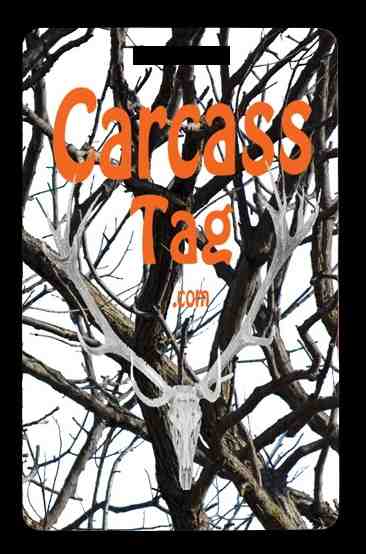 Estimated Price: $ 10
$5.00
Our Carcass Tags are reusable made of PVC plastic and are the same size and thickness as a credit card and are for use in the field some people call them carcass tag, field tag, kill tag, but in short they are a transportation tag for when you kill your deer, turkey Etc. These tags are designed for Life Time & Non- Life Time Hunters, non-lifetime hunters can order a blank tag and write their hunting information on it themself with a sharpie & wipe it off with alcohol or a dry erase marker, For Lifetime Hunters we can print all there hunting information on these tags for them.
You can personalize these, with us printing your very own picture or business logo on the front. We also make custom duck tags, Paddlefish tags, Trout tags and much more.
Login
to comment