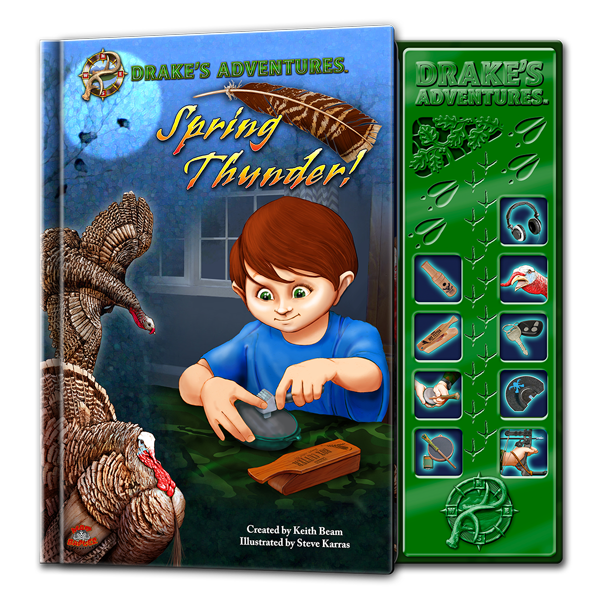 Estimated Price: $ 19.99
Join Drake and his father as they embark on Drake's first hunt...Wild Turkey. Watch, learn, and listen and Drake and his father prepare and implement a picture perfect bowhunt on a beautiful Merriams. Want to get the little ones interested in the great outdoors...read them a Drake's Adventure.
Log into drakesadventures.com and see how this hunt unfolded.
Login
to comment