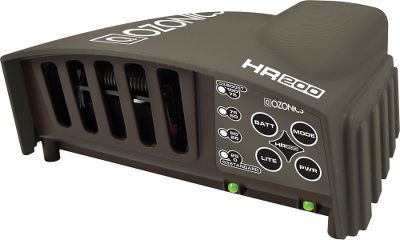 Estimated Price: $ 400
Source : http://www.cabelas.com/scents-scent-eliminators-ozonics-200-scent-eliminator-de...
I just bought one of these for my Dad for Christmas. It produces ozone to surround you and eliminate your scent while on stand or in a blind. He hasn't had a chance to use it yet, but Ive heard good things about it. Has anyone else has a chance to try one out?
Login
to comment