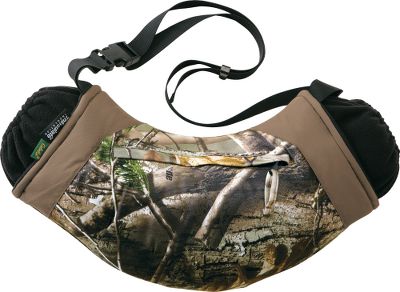 Estimated Price: $ 50
Source : http://www.cabelas.com/mens-handwarmer-muffs-cabelas-mt050-extreme-handwarmer-m...
Man, I can't believe I didn't drop this already. This is one item I truly can't live without. I absolutely hate gloves. Peel back mittens are okay, but there's nothing like a good handwarmer muff. This has saved me so many times in the subzero Wisconsin temps, and even crazy cold days here in Pa.
Login
to comment