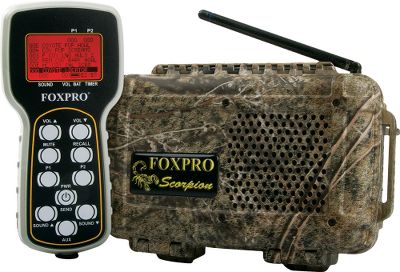 Estimated Price: $ 299.99
Source : http://www.cabelas.com/product/FOXPRO-Scorpion-Electronic-Predator-Call/1096938...
To take out any predators like coyotes, these electric distress calls are the way to go. Get it out in the open like in the middle of a field. Get well hidden and wait. If they're there, they will come. Every hunter needs to grab one of these.
Login
to comment