What's your worst experience when scouting?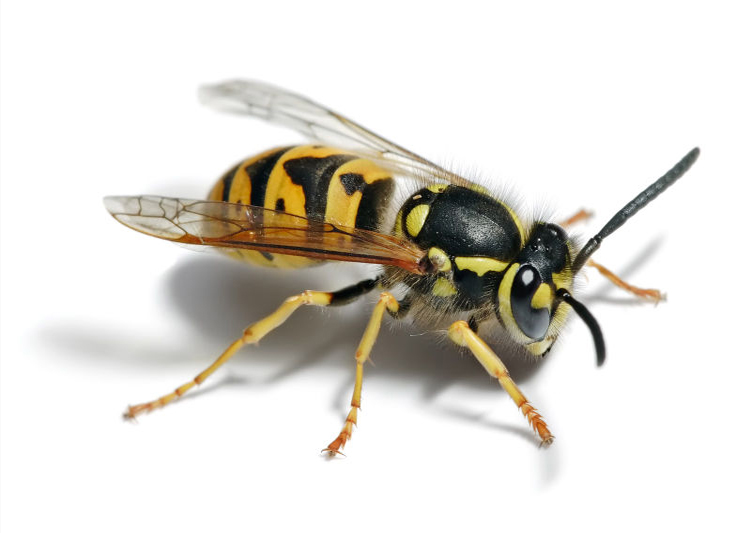 Ooh, it was Friday July 13. Just so you know, I don't believe in bad luck. You make your own luck, but sometimes bad things just happen. My son and I were doing some early season scouting for deer. He is convinced that the thicker the brush, the bigger the buck. The timber had been cut on this track a couple of years ago, and it's pretty overgrown with shrubs and briars. He was using a sling blade to cut through the brush and carrying a can of fuel. I had a gas-powered brush-cutter. As we were working our way down a creek I looked and saw him thrashing around swatting at something. I shut off the motor just in time to hear him yell "yellow jackets, run!" Now we are in the middle of some of the thickest brush I've ever been in. He runs towards me covered in yellow jackets. I grew up around here and have dealt with these bugs a few times. The only thing you can do is run. When you're a couple of hundred yards away they will go back to their nest, but only after they've made your life miserable. We had no where to run and the yellow jackets had burrowed into our clothes. So we swatted them away from our face and worked our way back to my truck as quickly as possible. I thought we were lucky that I had only been stung four times and he only had seven bites. Almost immediately he says that he thinks he's having a bad reaction to the bites. "Don't worry," I told him. You'll be fine in a couple of hours;"just take some Benedryl." Thirty minutes later he's beet red and completely cover in welts and is complaining that his throat is starting to close up and his eyes are swelling. Years ago we lost a family friend who died after an allergic reaction to a bee sting. So we hop back in the truck and start the 12 mile trip to the emergency room. I've got my "registered nurse" wife on the phone whose medical advise is to "drive faster." Not sure if they teach that in nursing school. For some reason all of the "35 mile-per-hour drivers" in the county are out for a leisurely drive. I guess no one around here ever uses emergency flashers, blows the horn or yells get out of the road because it was business as usual on the Claxton Dairy road. I did the NASCAR experience a couple of months ago so I used my experience to slingshot the Buick as we rounded the curve by the First Independent Methodist Church. Finally we made it to the emergency room. In a couple of minutes a doctor and a couple of nurses were working on him. Two hours later he was breathing ok, the swelling was starting to go down, and the doctor was lecturing him about what could happen the next time he gets stung.

A few lessons learned. I will always hate yellow jackets, I will always admire people who work in emergency rooms and I always will stay home on Friday the 13th.
Login
to comment