i am 23 years old and was brought up here in york PA i was brought up hunting at a very young age.Everything i no and have learned has come from my father. Hunting is my life and whitetail hunting is my passion. Without it i dont no where id be and i am thankful every day that we get to share this great sport of hunting. I am truely blessed to have a great family and a bunch of friends who also enjoy this great sport. I cant wait for this upcomeing season and the adventures and memories it will bring. So in conclusion hunting is all ill ever need and i wish all of you a safe and great hunting season.
×
Change your profile picture...
Conversations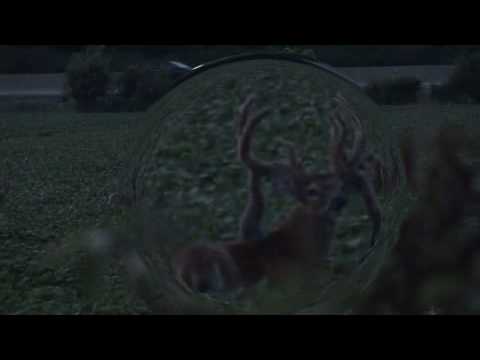 1191 views
9 comments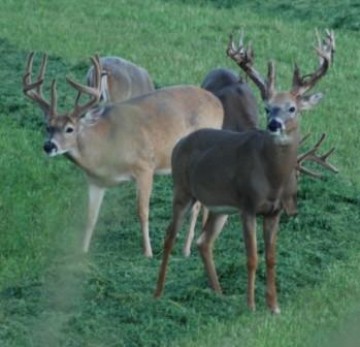 There is a debate going on weather hunting early season ...
1932 views
15 comments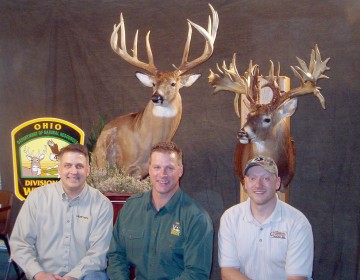 Ive offen thought out in the woods when im 25 foot ...
2106 views
10 comments