I'v been hunting sense I was 15 years old. The thoughts of being in the woods runs through my mind everyday. When it comes to hunting my choice of weapon and strategy is archery. Almost all the year I'v been hunting, I have harvest my Minnesota, Wisconsin, Missouri, and Oklahoma whitetail with my bow. Throughout my hunting career, my biggest whitetail "140s" kill was with my bow in Wisconsin. I basically think, love, live, breath, sleep whitetail bowhunting. Like most hunters, I work too much and need more time in the woods to have a chance to kill that once in a lifetime buck.
×
Change your profile picture...
Conversations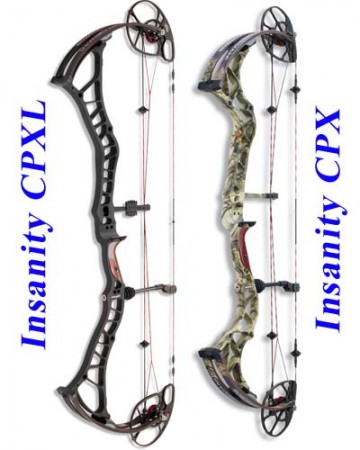 Has anyone shot or own the Bowtech Insanity and have ...
6266 views
3 comments