×
Change your profile picture...
Conversations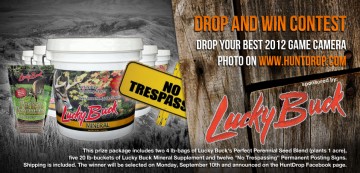 STOP DROP AND WIN! Literally. Stop looking at this ...
1115 views
2 comments
Hello All, HuntDrop is about to complete it's first month live and we wanted thank all of our active members for inviting your friends and helping grow the site so quickly. With page views in the millions, ...
1061 views
6 comments

What experience have you had hunting over acorns? ...
1943 views
4 comments