Wild Hogs and Diseases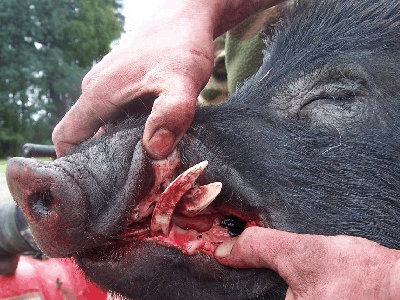 What are your thoughts about eating wild hog in regards to diseases they may carry?

"Feral hogs can carry a number of diseases, the most common being pseudorabies and swine brucellosis. Of these two diseases, swine brucellosis warrants particular concern because an infected hog can transmit the disease to humans."
Login
to comment